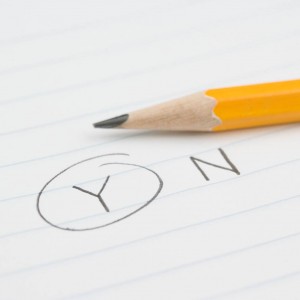 53/100 is the benchmark average score from our norm data. 77/100 is what is required to ensure success. What's the score for your organization or project?
Changing an organization can often seem a daunting task.  It is difficult to know where to focus your time, energy and resources. Measuring how you stack up against this model can provide you with a clear set of priorities.
Not changing anything yet?

Use the model to assess how your organization performs today compared to others.

About to kick off a change?

Use the model to predict your weak points and fix them before you set out.

In the middle of a change?

Assess your change throughout it's lifecycle to make sure you are on track to deliver successful change.

At the end of a change?

Assess how well you did against the model as part of the Post Implementation Review process and use these learnings to plan your next change.
The assessments can be done informally in a workshop or interviews or more formally using online surveys of all the major stakeholders.  Contact us to kick off your assessment.
Learn more about the Cycle of Change Model